Priestley Group -

We see the

bigger

picture

The Priestley Group is a trio of core companies with several subsidiaries, that meet every need our clients may have. Each focuses on a different aspect of UK property, from property development, construction, estate agency, consultancy and everything in between
Welcome to the Award Winning Priestley Group of Companies
The Priestley Group of companies is made up of 3 core business's. Each focuses on a different aspect of UK property. Developing mills and offices into residential apartments, providing major construction services to worldwide developers or estates and management. The Group covers pretty much all things property in the UK for clients based all over the world.
Below them, we have subsidiaries that guide everything for lifestyle or commercial success. These include capital investment, consultancy, hotel provisions and accommodation features to keep our projects at the forefront of their market.
Our ability to provide a complete, end-to-end service ensures that you can place trust in a development from day one. The Priestley Group fills your entire requirements in-house, so there's only a single port of call.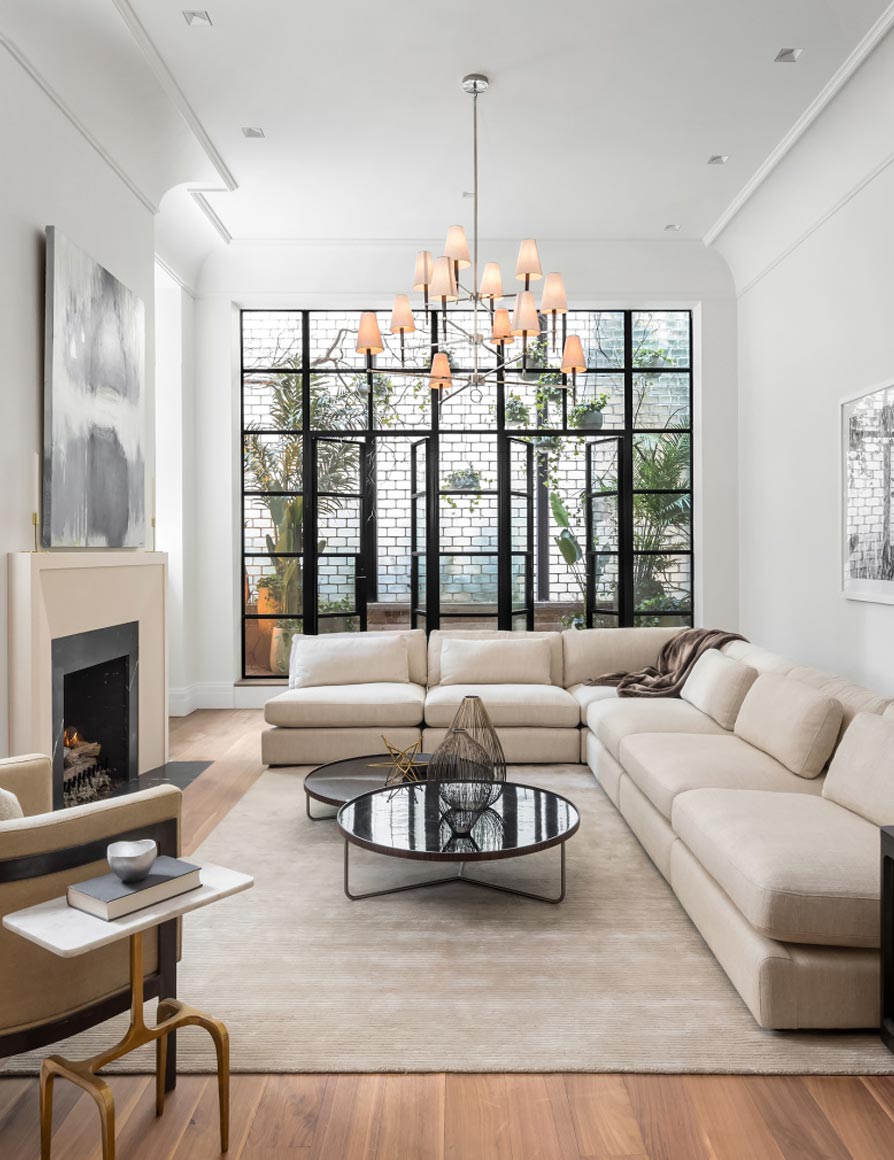 We select properties with potential for development. Priestley Homes source the land, finalise permission and consider how they'll be designed for utmost appeal. Old mills, warehouses and industrial plants are then transformed into the living and working spaces of today. We have offices in Bradford, Manchester, Leeds and London.
Visit website
Design excellence for aspirational developments
UK-wide developments
British property is a hot prospect, and we're leaders in it
Consistently strong yields
We select developments that produce above average returns for professional investors
Award winning developments
Whether you are searching for a high specification home or a fantastic property investment, we have got you covered
We recycle buildings
As conversion specialists, 90% of our developments are conversions of unused buildings, that we transform into some of the best spaces in the UK

A construction company specialising in conversions and refurbishments. Building for clients across the U.K., an award-winning company which is recognised for excellence and delivery time after time
Visit website
Conversion and refurbishment specialists
Experts in conversions
Adding features to a pre-existing template can save time and money
A focus on heritage
Preserving a legacy – and moving it forward
Wide-ranging experience
We've built, converted and refurbished all kinds of spaces
Rapid completion times & Value Engineering
We outstrip the industry in terms of efficiency and cost saving.

Priestley's was our founding company, and it remains an integral part of what we do. Our estate agency sells, lets and manages properties on behalf of our clients while advising on how to maximise yields and retention. Priestley's teams are based in Leeds and Bradford, where we began.
Visit website
Placing a home in its present and future context
Ever-growing network of properties
We're constantly growing as a lettings business
Experts in investment
Growing a portfolio is tough – unless we're on your side
Superior customer service
We take care of the customer journey, from that first interaction to the day they move out
A focus on retention
Long-term residences are becoming the norm – we're proud of our high retention rates